NDC's 'Clean Oman' Instagram contest gets amazing response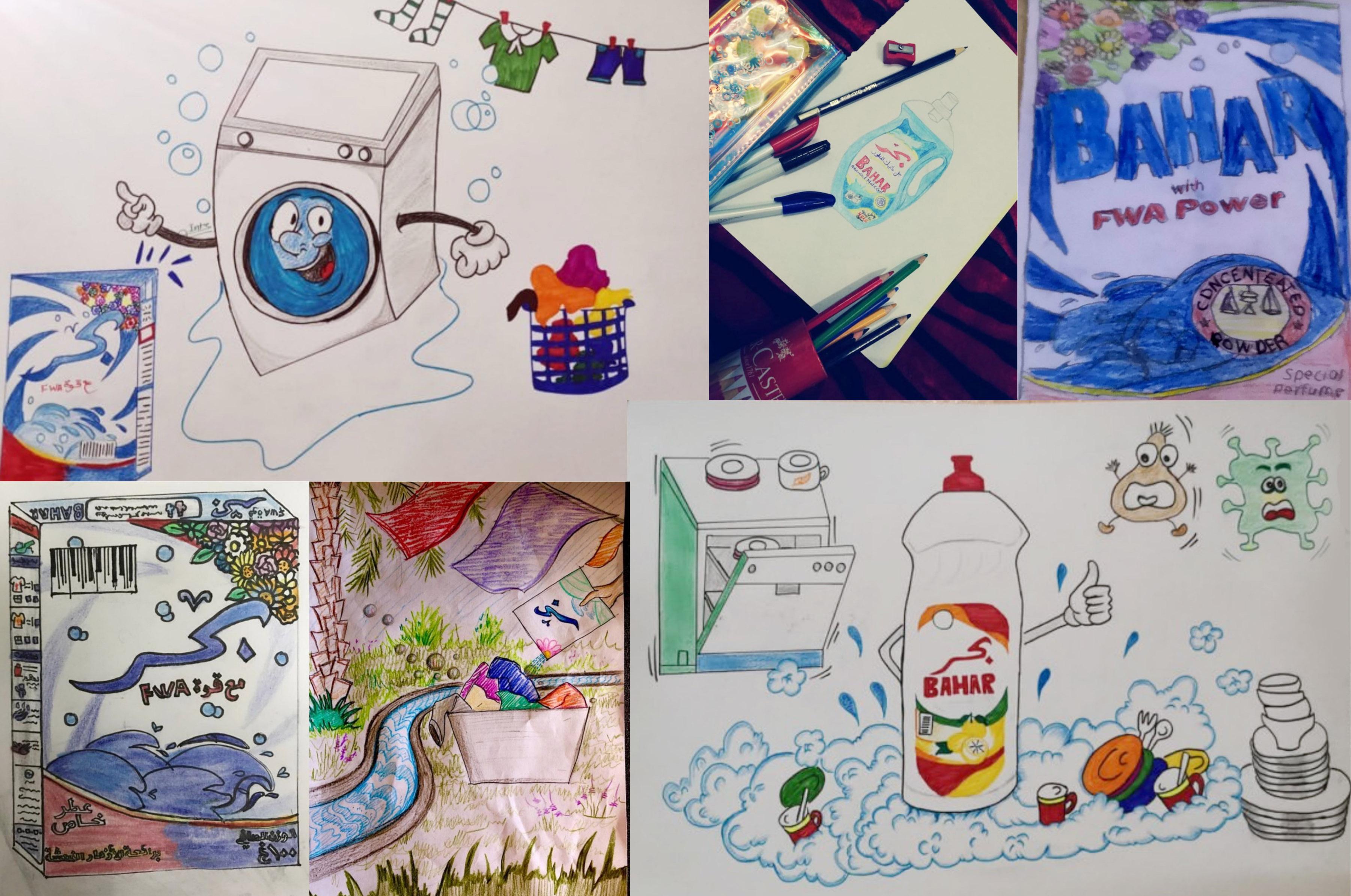 March 8, 2020
MUSCAT: National Detergent Company (NDC), maker of the best detergent brand Bahar, has received an overwhelming response from Omani students to the Instagram contest launched as part of 'Clean Oman' campaign. Children in Nizwa and Samail have sent more than 100 entries which qualifies them to win attractive prizes like smartphones.
As part of its efforts to promote cleanliness and hygiene in the Sultanate, the team from NDC has been visiting schools and presenting talks about good hygiene habits to students. The students are also briefed about the Novel Coronavirus and ways to protect oneself from the virus.
After briefing the students, samples of NDC's premier products – Bahar detergent powder and D'Zire Ultra Soap – are handed to them. The students are also given an opportunity to win amazing prizes like tabs for drawing their favourite "Bahar product" and sending them to NDC through their Instagram profile.
Supported by the Ministry of Education, the 'Clean Oman' campaign was started a few years back in Muscat. Till date the campaign has reached out to over 165,000 school students in Oman.
Anish Kumar, Head of Marketing and Regional Sales, NDC, said, "At NDC, we always look for new and creative ways to engage with the next generation through socially relevant initiatives like 'Clean Oman' campaign. We are thrilled to witness the enthusiastic response from children to the Instagram contest. The entries are creative, inspiring and showcases the talent of the young minds. We believe such activities will help children understand and express the importance of healthy hygienic habits."
NDC, one of the Sultanate's leading FMCG companies, manufactures and distributes a wide range of highly reputed, best quality successful brands covering various segments like detergents powders, liquid detergents, soaps, shampoos, allied laundry aids and other household cleaners. NDC's antibacterial and antiseptic range of products ensures best protection against germs.